COVID-19, Suez Canal blocked, Global trade volume rebounded.......These were happened in the past two years and it caused the rising of Global freight. Compare with the cost in early 2019, the Global freight doubled even tripled.
Not just above, according the news. North American ports may "Liquidation" in the peak season in August! Maersk reminded to return the container as soon as possible. According to data from the container transportation platform Seaexplorer, many boxes are blocked on the road. As of August 9, more than 120 ports around the world were in congestion, and more than 396 ships were docked outside the ports waiting to enter the port. The reporter can see from the schematic diagram of the Seaexplorer platform that the ports of Los Angeles, Long Beach, and Oakland in North America, the ports of Rotterdam and Antwerp in Europe, and the southern coastline of Vietnam in Asia are all heavily congested.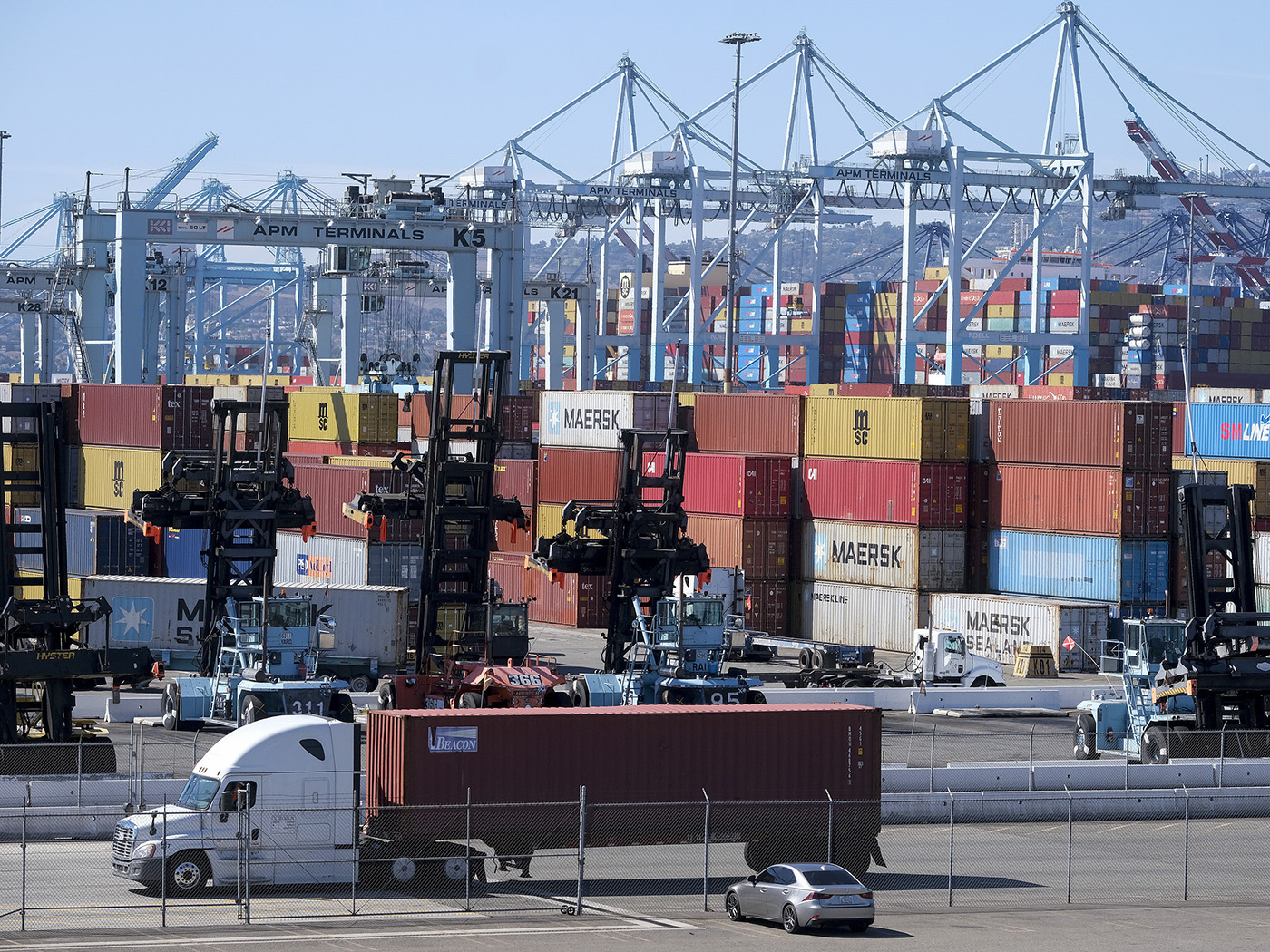 On the one hand, containers are congested at sea; on the other hand, due to insufficient land unloading capacity, a large number of containers are piled up in inland freight centers in Europe and the United States, and the phenomenon of container loss occurs frequently. The two are superimposed, and many containers "There is no return".
The United Nations Trade and Development Organization (UNCTAD) recently issued a document calling on policymakers from all countries to pay attention to the following three issues: trade facilitation and digitization of flexible supply chains, container tracking and tracing, and maritime transport competition issues.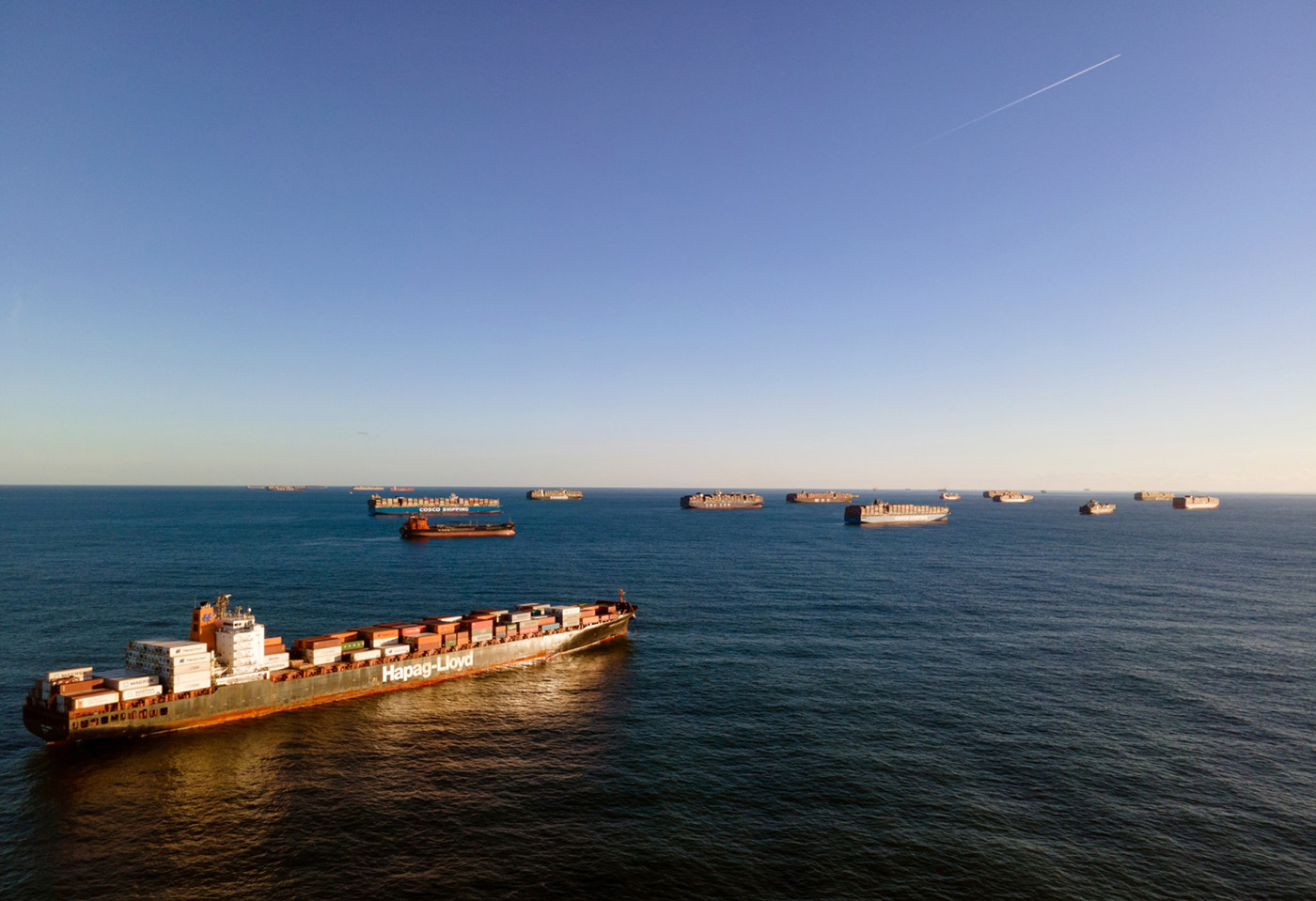 All these Related events are caused the Sea freight skyrocketed, And this is a bad news for both buyer and seller, and it will Affect end customers because of the Rising cost.
We are not able to change everything here, However all we KANGO members will keep focus on the cost for all transport ways, and we promise we will always provide our client the best Transportation plan, So as to save costs for our customers.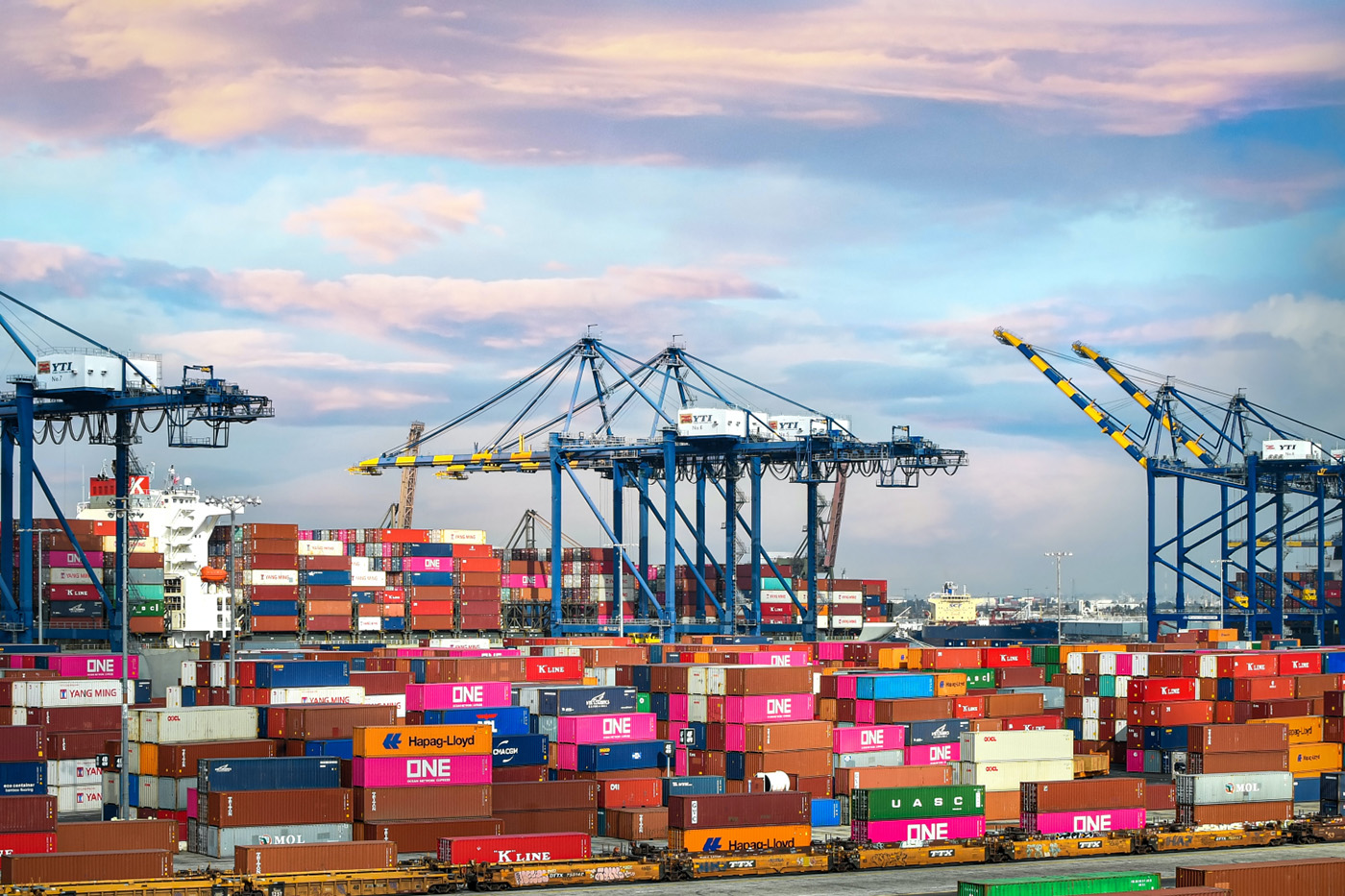 ---
Post time: Jun-03-2019